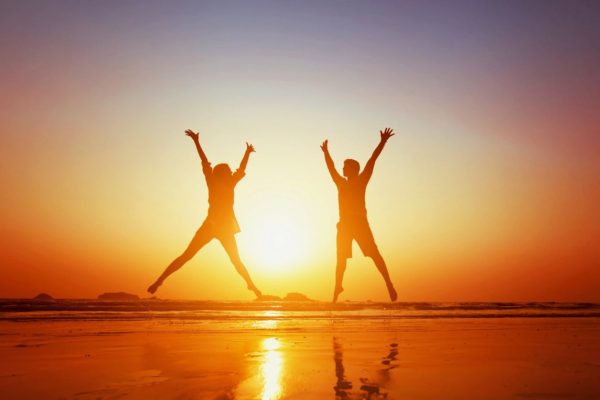 You did it! You are here! What a wonderful opportunity to commend yourself for taking this first step to wellness. Now ask yourself this question; ARE YOU READY THRIVE?
If you answered YES! to this question; here are a few more for you to think about…
Do you long to feel well and healthy?
Do you want to find more balance in your life to create time for change?
Do you yearn to smile and feel confident when you look in the mirror?
Do you feel embarrassed about where you are right now in regards to your health?
Do you want to feel more comfortable in your body and your clothes?
Do you desire to breathe effortlessly when you exercise?
If you've answered 'yes' to any of these questions, you might be ready to get started!
What is Wellness Coaching? Here are the facts…
As you probably know, professional coaches have long been recognized for their skills in helping athletes and executives perform at their best.
Now professional wellness coaches are helping people reach their best health and well-being by being their partner and guide throughout the process.
Balance. Time. Change.
As a women's wellness coach, I will help you CREATE BALANCE in your life to FIND TIME for lasting BEHAVIOR CHANGE.
Coaching is built on a relationship of trust and connection in a judgement-free, safe space, supporting personal growth, discovery and transformation. A coach is a partner who offers a thought provoking creative process of inspiration through positive energy, while assisting the client to achieve goals and dreams.
A masterful coach understands that the client is the expert of his or her life and encourages self-discovery through various techniques unlike any other partnership you've ever experienced before.
Certified wellness coaches are rigorously trained in preparation to help clients develop and implement personal wellness plans by:
Accepting and meeting you where you are today.
Asking you to take charge and lead the way to your wellness.
Guiding you in doing mindful thinking and the work that builds confidence.
Helping you define a higher purpose for wellness and uncover your natural ability to be well.
Partnering with you to tap into your innate fighting spirit.
Addressing mental and physical health together to find that mind and body connection.
Finding all of the good and positives in your life to build your goals around.
Guiding you to set realistic SMART goals; small victories lay the foundation for self-efficacy.
Helping you view obstacles as opportunities to learn and grow; build a support system.
Inspiring and challenging you to go beyond what you would do alone.
Here is the best news yet!
Wellness coaches are practitioners and life-long students of a vibrant new field called coaching psychology, which integrates more than fifteen other fields. Coaching psychology, in part, is the relational vehicle for implementing the tenets of positive psychology, a field focused on the scientific study of happiness and well-being. The research and methods have been proven to work in helping people create lasting, sustainable change. (Wellcoaches School of Coaching)
So if you're ready to take the next step, let's set up your initial session so that we can create your vision for the near future, along with your 3-month goals and small, achievable weekly goals.
Here is the link to do so; which is also below through the rock photo, or you can call me or email me directly; the number and address below to learn more.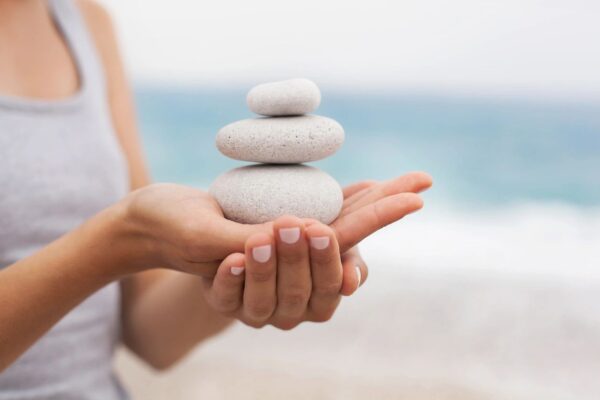 Coach Cristina Contact Information:
Email: [email protected]
Phone: 860-849-1174
Learn more about me, Coach Cristina here.
Showing all 7 results