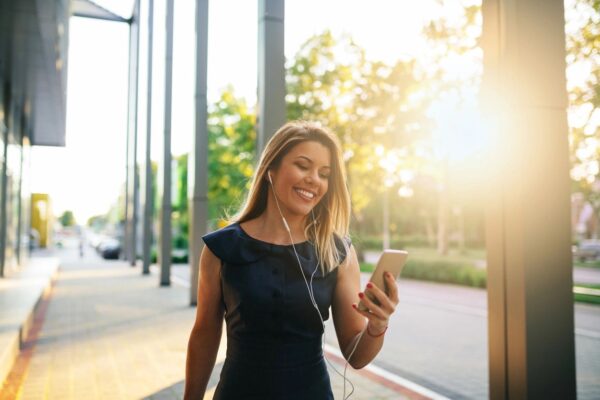 When it's time for us to meet, do your best to make it count, meaning, take the steps necessary for uninterrupted focus on you.
Since most, if not all, of our sessions will take place over the phone, which is the proven, most effective method of coaching, it's important to be ready for that call.
Here are some key points to keep in mind for a successful coaching session.
Choose a space that enables you to talk on the phone quietly and privately.
Take a couple deep breaths beforehand to become present, aware and focused.
If possible, have your vision, 3-month goals and weekly goals available to reference.
Keep a pen and paper, (or ability to take notes on your cell phone) handy so that you can jot down thoughts, aha moments and/or your next week's goals.
Do what's BEST for you; this is YOUR time and YOUR moment to evolve, dig deep and become everything you want to be.