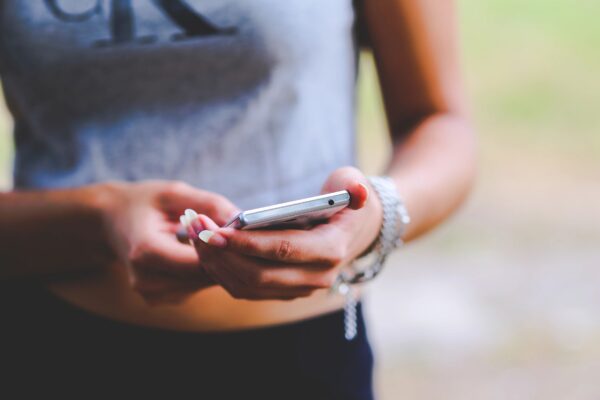 If you have any questions about health and wellness coaching or just want to get in touch with me, please send a text, or give me a call at (860)-849-1174.
We can plan a 10-15 minute discovery call to connect, see if we are the right fit for each other and then we can move forward from there.
You can also get in touch with me via email at [email protected]
I'm so excited to talk with you soon.